If you are someone that is planning to visit Halifax with children and want them to have an educational trip while you're at it, then it's important to find the right destinations for your trip. For the most part, you can try focusing on locations such as parks or museums. That's because these are the places that usually have something educational for the kids to enjoy. 
Fortunately for you, Halifax is one of those towns that have plenty of such destinations, and it is simply a matter of choosing which one is ideal for the kids that are coming with you. Now to help narrow things down a bit for you, there are a few destinations that I would like to recommend. Below, you will find what I would consider as the three best places to visit in Halifax for an educational, but enjoyable trip with kids. 
Eureka is definitely one of the most exciting places to visit in Halifax, if you want to have an educational trip with kids, but let them have fun as well. The place is filled with plenty of exhibits that can teach children a wide range of things such as occupations, creativity, etc. Plenty of field trips are held by many schools here, and that only goes to show how educational and fun this place can be. Most important of all though, if you are going with a group of kids, then they offer discounts which makes it a great value option for such a trip. 
Museums are a common destinations for trips that involve having the children learn about the history of a given place. Being a Grade II historic house museum, it is a very popular destination for people visiting Halifax that love museum trips. The museum is filled with diverse collections that tell the story of Halifax and Calderdale in a very easy to understand manner for children and adults alike. This is indeed a very historically informative place to visit with kids, especially if you want them to learn more about the history of Halifax.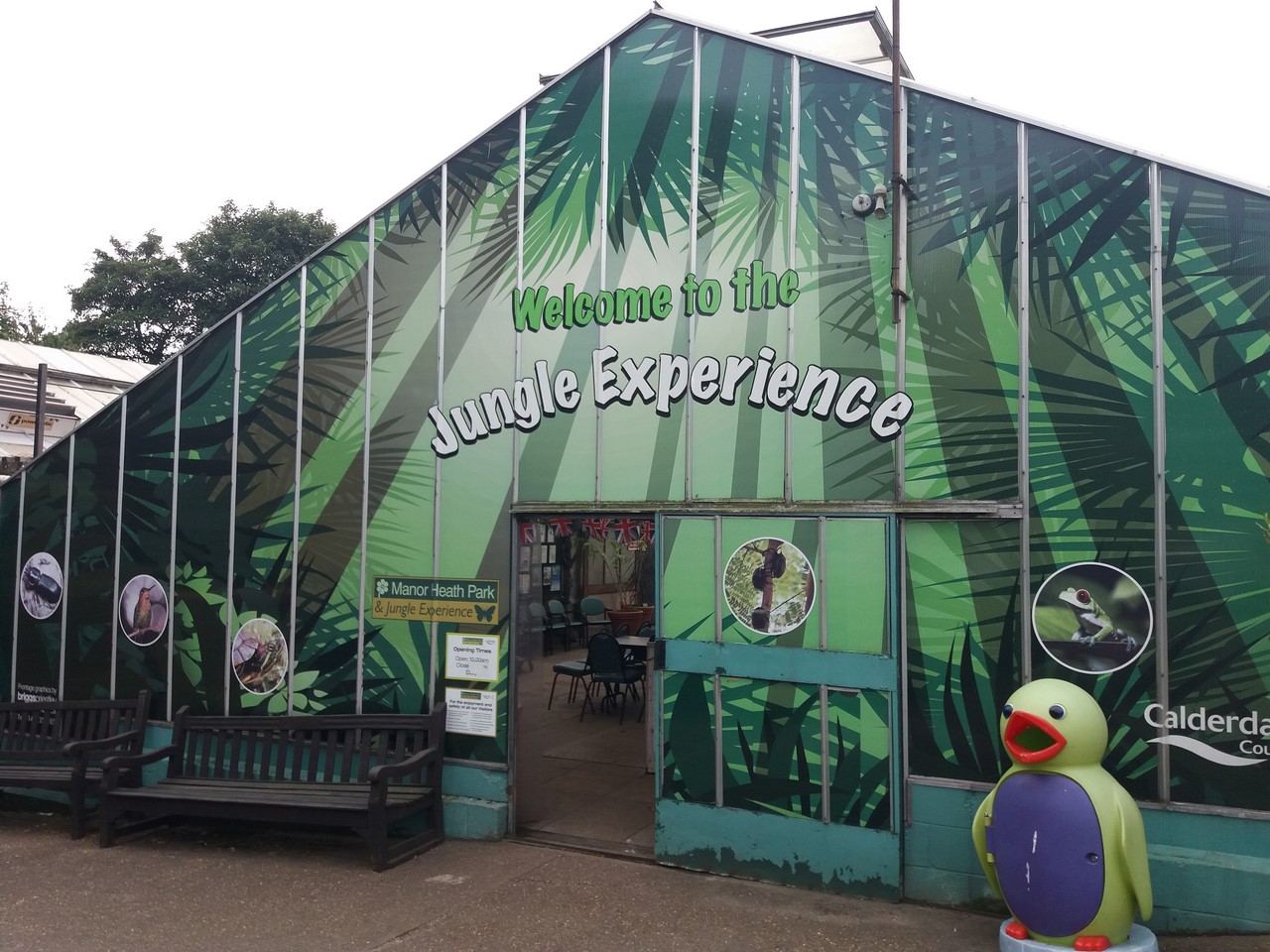 The Manor Heath Jungle Experience is a great place suitable for young children that want to have a unique jungle adventure here in Halifax. This park has an amazing adventure playground, and one that I have recently enjoyed together mine and several other kids of my Halifax removals co-workers. Our company recently had a parent-child trip, and this was the place that they decided to take us. It was a really enjoyable time for all of us, and that is why I highly recommend this place. It is definitely a must visit if you want the children on your trip to learn a lot of things, and do so while enjoying themselves as well. 
There you have it, if you are planning an educational trip to Halifax with children, and want them to enjoy while learning new things, then these are the best three places that I recommend. All of them are quite affordable too, and that is why you wouldn't need to worry about having to spend a lot of money for the trip.